Isn't it a great feeling to have those weeks of sacrifice during lockdown rewarded with the freedoms we can now enjoy, to be amongst others without worry! If you are like us, you are loving having nearly everything back to normal. We used the time at Level 4 and 3 to plan on creating a new normal of connecting with you, our awesome customers. We have  planned a new seasonal newsletter, greater social media presence (we would love you to follow us on Facebook or Instagram if you don't already) and we are celebrating our community of people who wear fabulous glasses.
We hope you will take a moment to have a read of our latest newsletter for some hints and tips for winter driving, latest eyewear trends for all ages in your family and a bit of Orewa Optics history.
The Story Behind the Store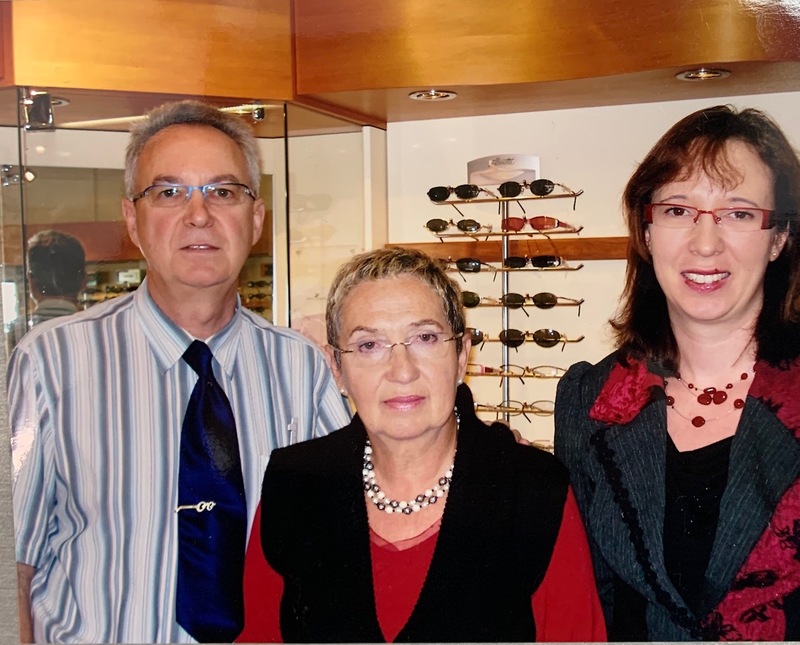 A lot of you ask about our story, so here is Chapter 1, of our 3-part journey to show you who, why and how we are here.
Orewa Optics was established in 1987 by Guenther and Margareta Lammer, who had moved to NZ from Austria early that year. Guenther, a Dispensing Optician, became well known in Orewa for his skills, quality products and service while Margareta, with her business and fashion talents, ran a tight ship. Petra, their daughter, started as a trainee Dispensing Optician working alongside Guenther in 1993.
Interesting fact: the store originally had a vaulted ceiling, and the second floor with our staff room, office and small workshop was added later on in 1997.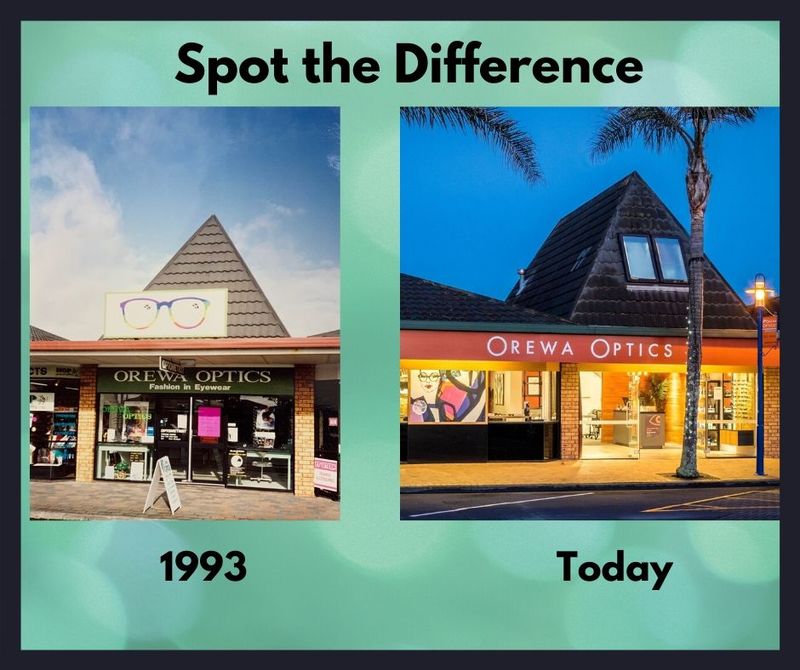 Driving in the Winter Sun
It looks like this winter all of us will be having a 'stay-cation" in New Zealand and discovering our hidden gems. As we think about hitting the road, the AA has some good advice.
May to August are the worst months for sun-strike, however it is something to be aware about during all winter months.

Sun-strike is when the angle of sunlight hitting a car's windscreen creates a blinding glare; with the sun low in the sky on clear winter mornings and evenings, sun-strike can be genuinely dangerous.
Please take extra care when approaching intersections and pedestrian crossings.
Here are some tips to beat the glare:
• Keep your windscreen clean (inside and out).
• If possible, pull over and wait until visibility improves.
• Wear polarised sunglasses. Good-quality polarised eye wear will reduce the effect of sun-strike; consider investing in prescription sunglasses if needed. 
• Use your headlights during the day, to increase the chances of being seen. 
At Orewa Optics, we wear and recommend Maui Jim sunglasses for driving. They have a fantastic prescription eyewear programme backed up by awesome after-sales service. Book a time to check your prescription and see our extensive range of Maui Jim sunglasses.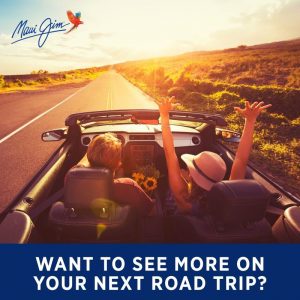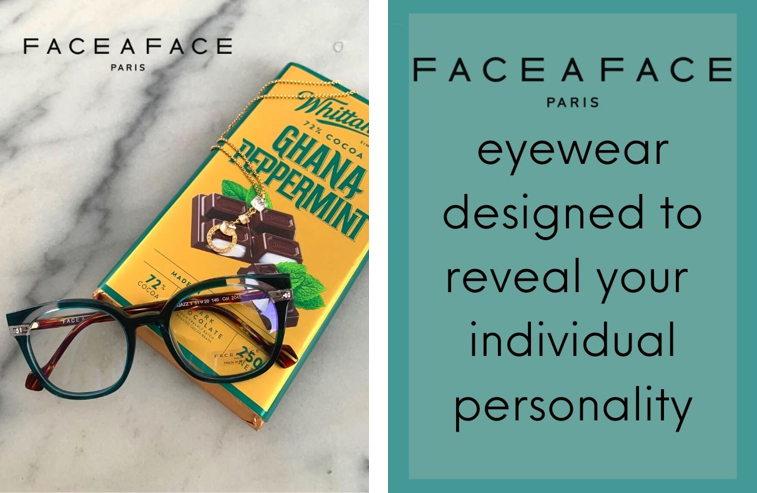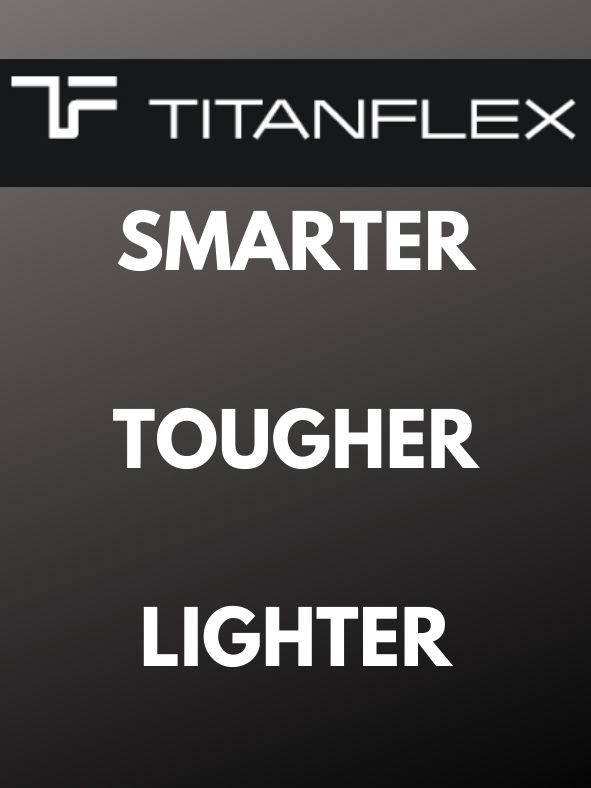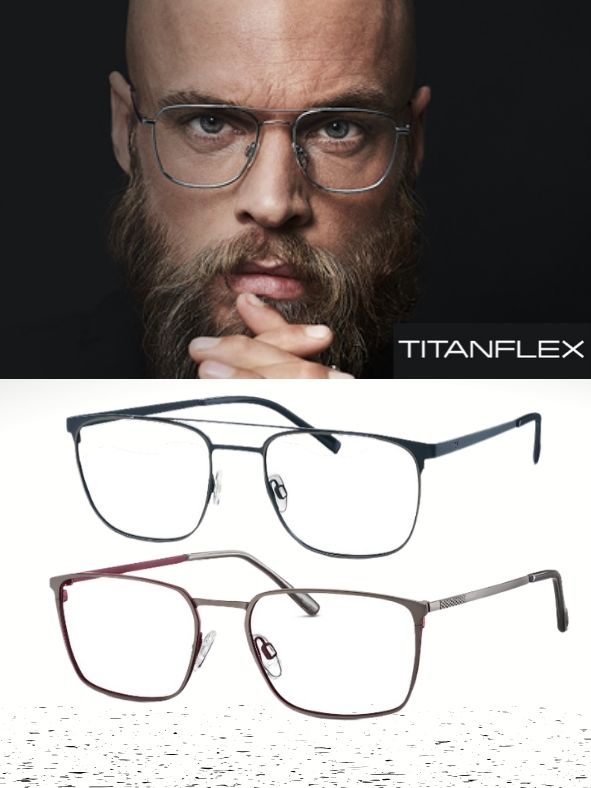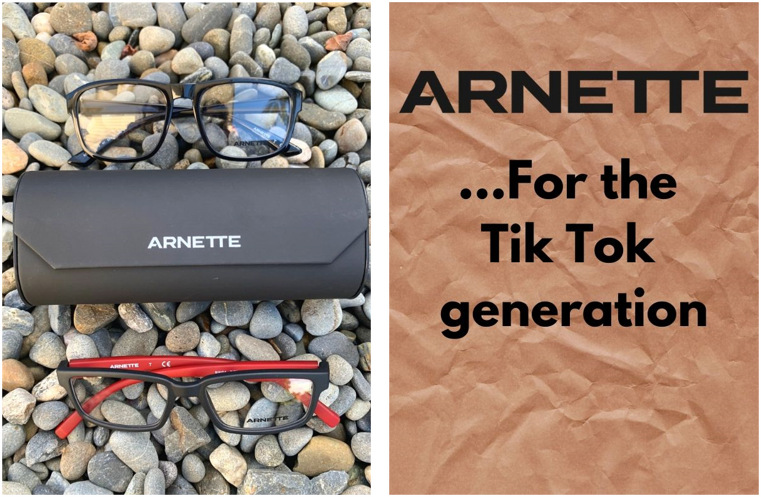 June is Cataract Awareness Month
What's the deal with cataracts?
Cataracts are where cloudiness or haze develops in the lens in the eye which causes vision to deteriorate.
Click here to read more signs & symptoms, and treatment options for cataracts.